Home

---
Lets put down phones and get off games consoles to rediscover Fun in an active and safe environment!
---
Go Bananas is an all weather indoor Play Centre offering Stroud and Gloucestershire a Fun alternative to get Children involved in Pyhsical Exercise. We have something for the whole family from the little monkeys to the fully grown orangutans.
For the little Monkeys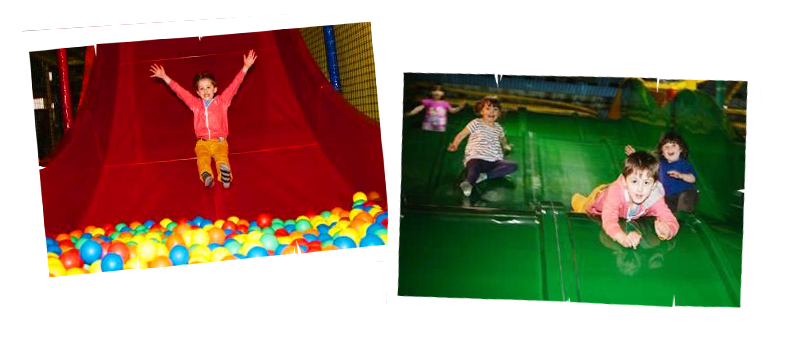 Whiz your way down the wavy Astra slide, swoosh down the half pipe into the ball pool pit, dare to cross the wobbly bridge and jump the star burst clouds…. or just run around with friends in a safe environment!
"Exercise is really important for children, and it's vital that we encourage them to form healthy habits to last throughout their life." – Active children are happier and more confident.
Go Bananas encourages children to enjoy active hobbies and play so that they can grow into happy and healthier adults.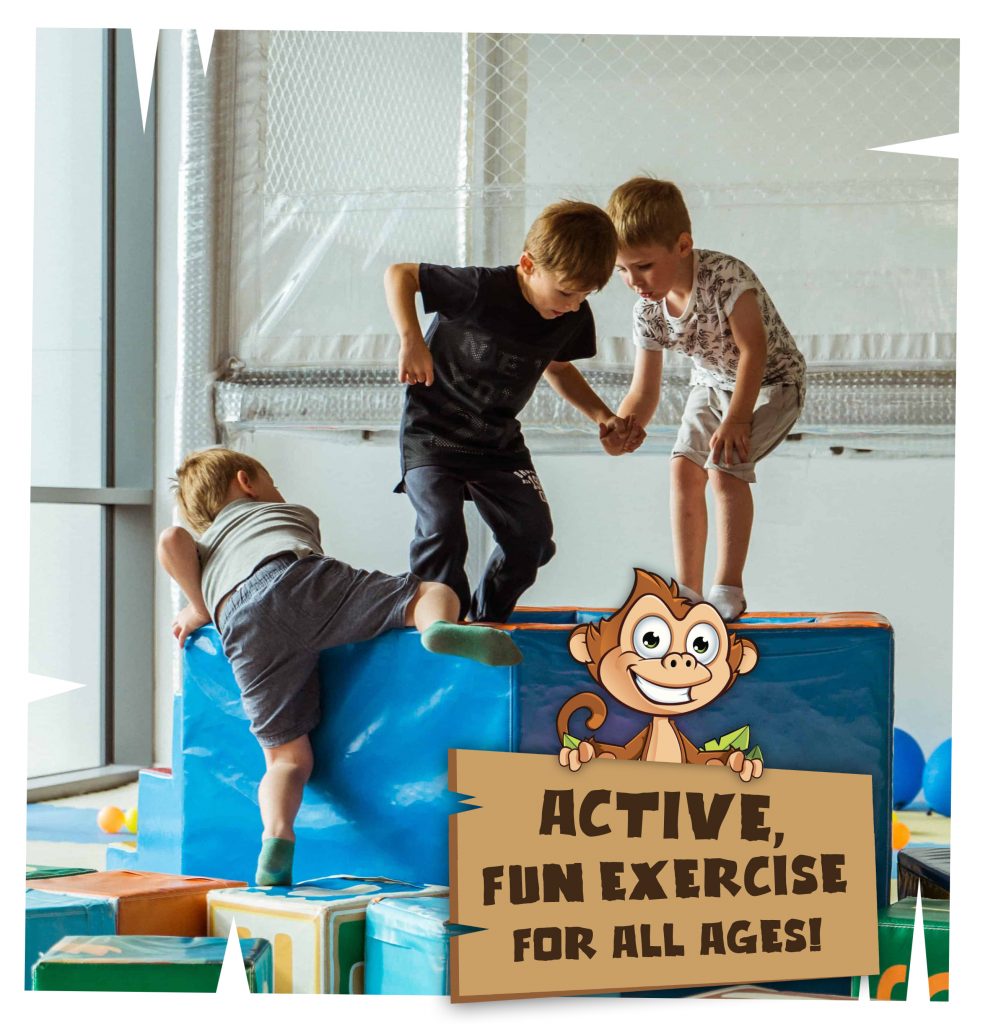 For the Adults
While the kids have fun, the adults can either burn off calories whilst joining their children within the softplay or enjoy the lovely atmosphere of our cafe where there is a selection of drinks and a delicious range of home cooked healthy food.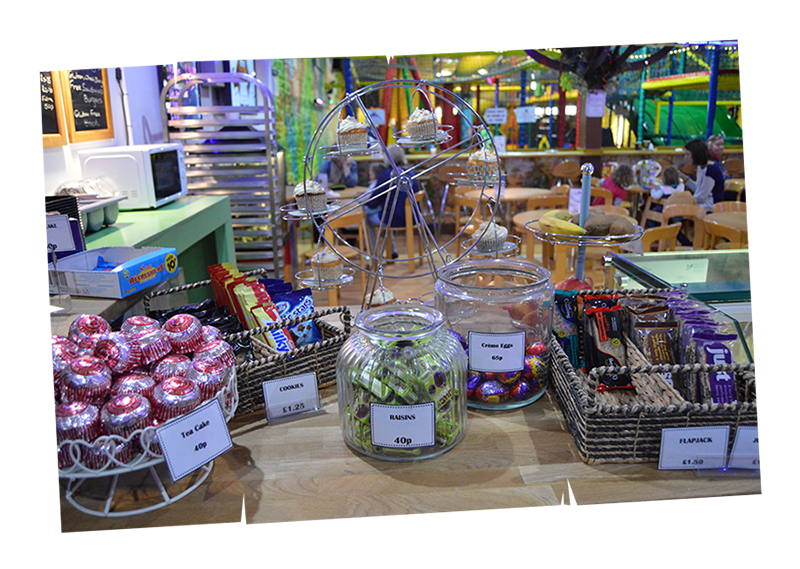 Go on! Share the fun with the kids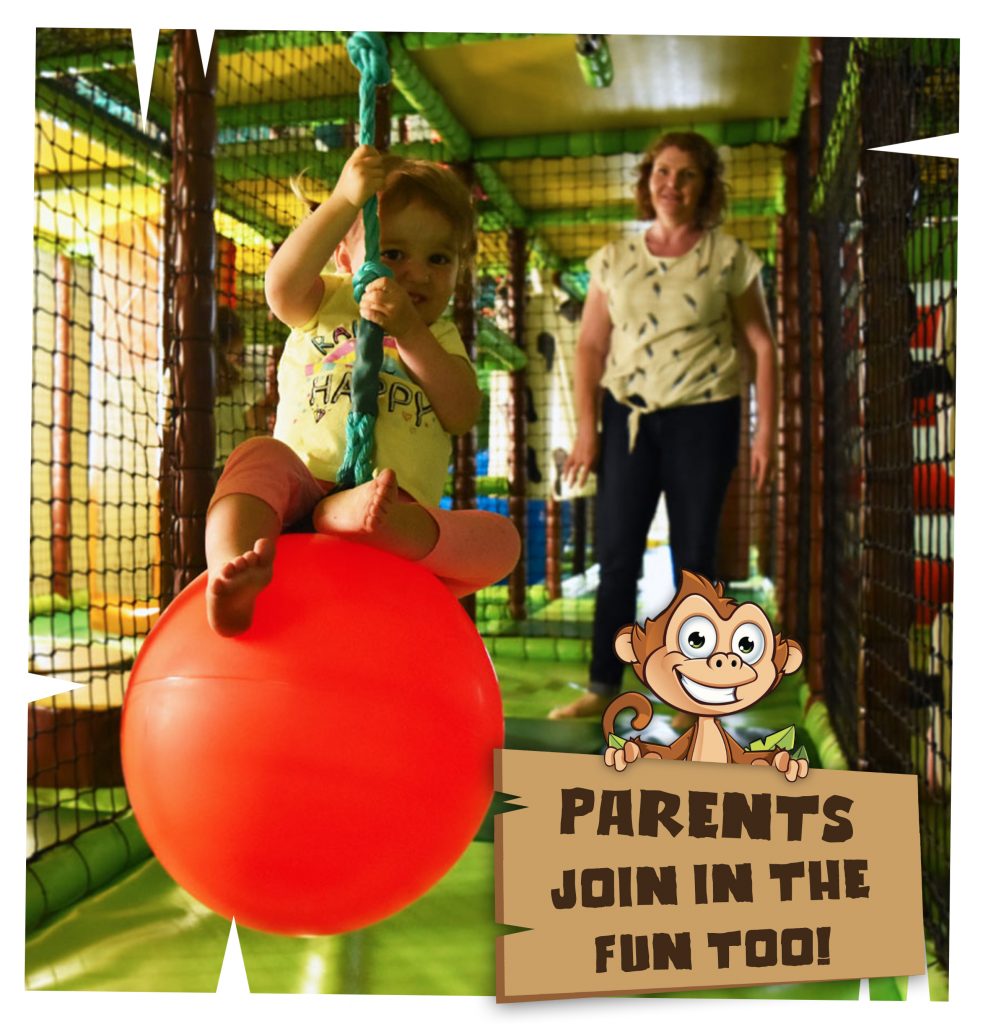 ---
We often work with Gloucestershire Schools and Clubs

Our work with schools and groups always reflects positive outgrowth and we love expanding this with new schools and groups. Physical exercise is not confined just to sports halls and fields as many of our regular schools and groups have found out with attending our childrens softplay centre.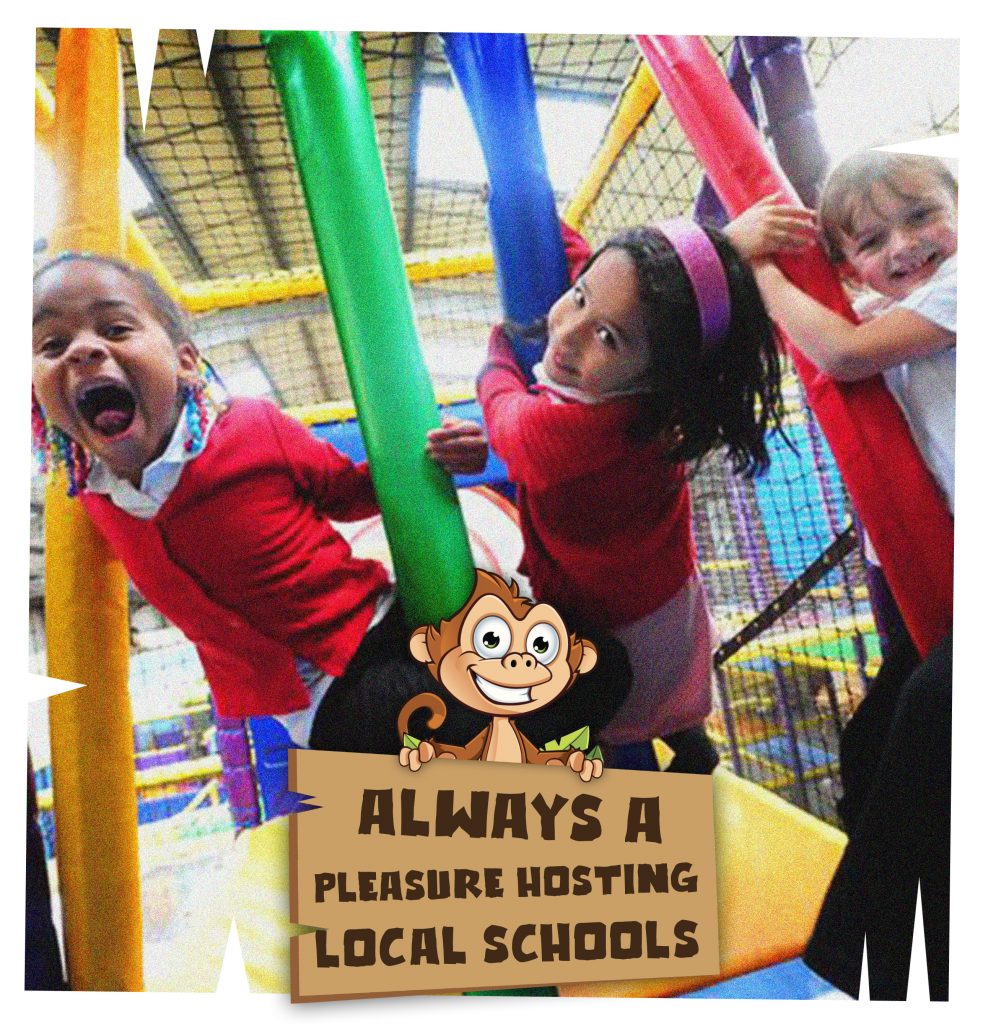 If you would like to make a connection with your school or group get in touch!