Activities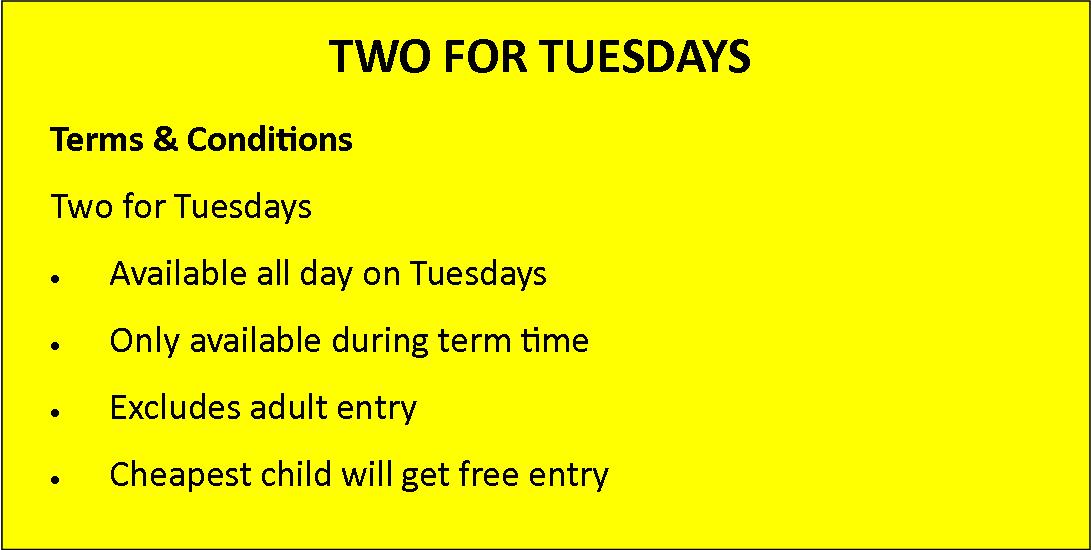 Pay & Play Laser Tag
Available on Wednesday evenings. Click here for more information.
Loyalty Scheme
Don't forget to ask at reception for your loyalty card when you next visit.

Martial Art Classes at KO Stroud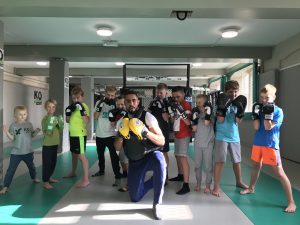 Boxing, MMA/Kick Boxing, Muay Thai, BJJ & Stunt Wrestling

7 Days a week.
Fitness, fun and life skills for ages 4-14 years
Varied classes
£35 pcm for unlimited classes.
Free Trial? Enquire for more.
Click HERE to visit their website
---
ENQUIRE ON FACEBOOK, RECEPTION OR OVER TELEPHONE
---