Activities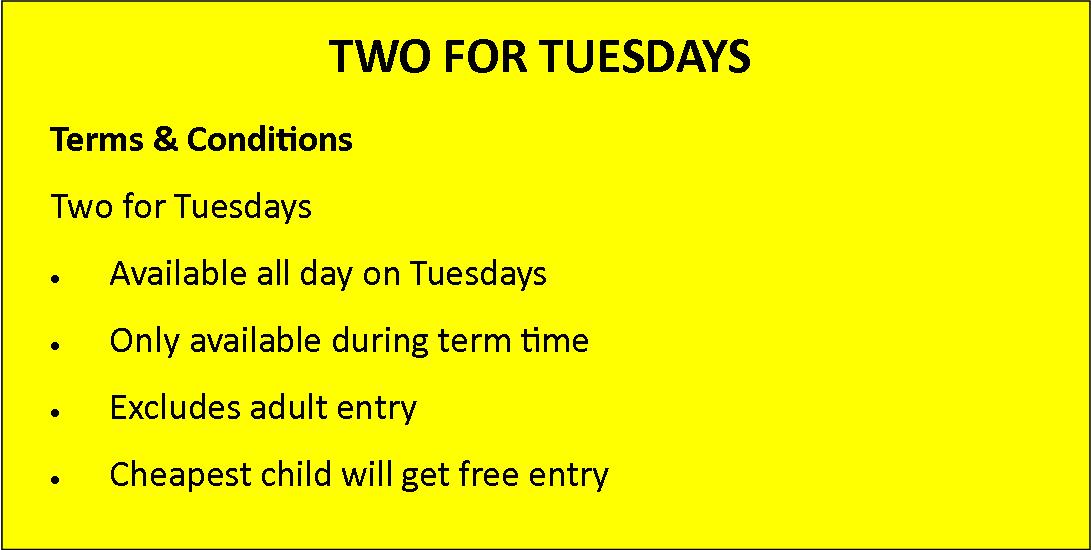 MUMFit
MumFit is an exciting new health and fitness class for parents and carers, set in a relaxed studio environment where you can go at your own pace and where you can bring your babies and toddlers with you whilst you workout!
A 30 minute workout, led by two Mums, fitness trainers; Kate and Mel, who bring their combined fitness knowledge plus their own post-pregnancy health and fitness experiences to the table!
This class caters for all levels, offering the opportunity to ease back into exercise gently, whilst at the same time, for those that are ready for a more advanced pace, providing the opportunity to work up a real sweat.
The workout is then followed by an informal get together next door in GoBananas, where parents and carers can chat over a well earned drink and snack and where slightly older children can have lunch and play.
KIDS SUMMER BOOTCAMP 2019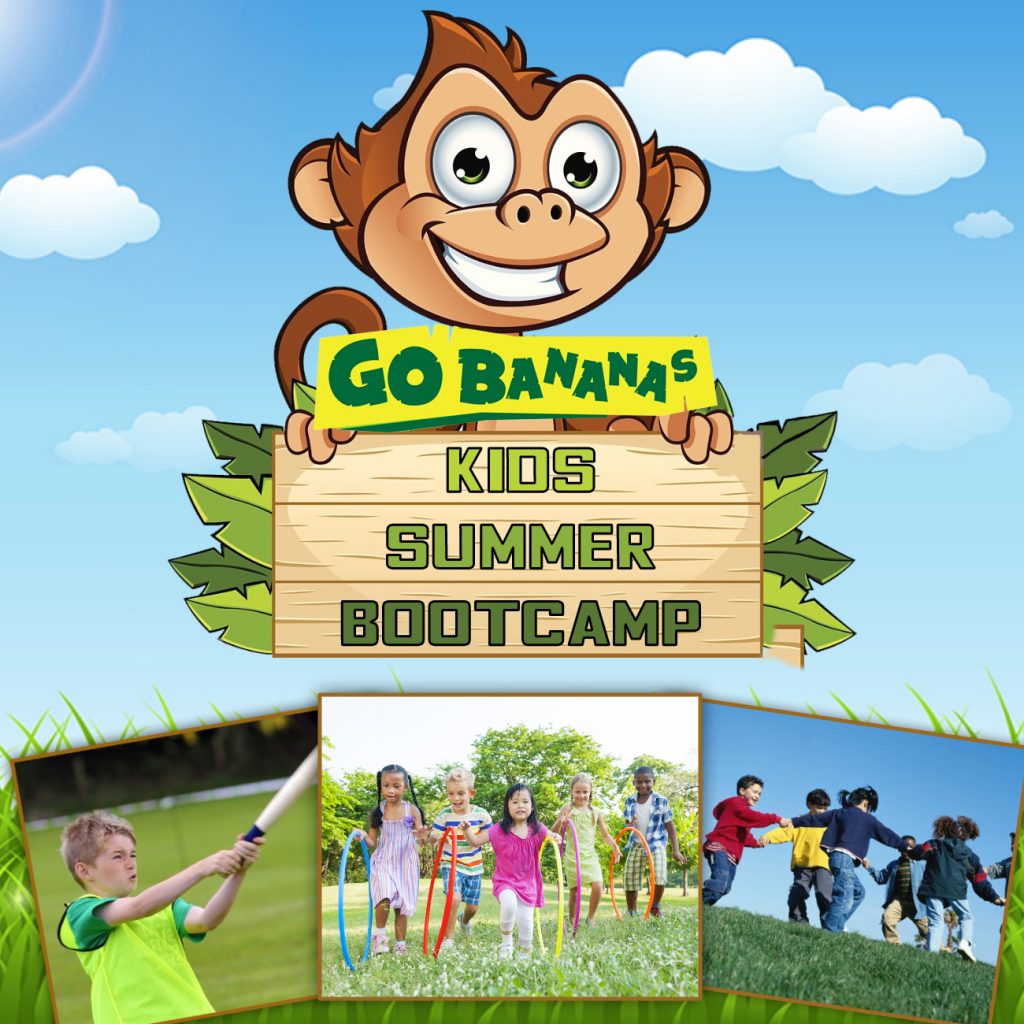 2019's Summer is nearly upon us which means the Kids Summer Bootcamp is close!
Enjoy lots of outdoor activities out in the sun during these summer holidays.
To get more information enquire via email: info@gobananas.org.uk
Pay & Play Laser Tag
Available on Wednesday evenings. Click here for more information.
Loyalty Scheme
Don't forget to ask at reception for your loyalty card when you next visit.

Martial Art Classes at KO Stroud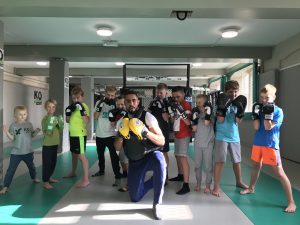 Boxing, MMA/Kick Boxing, Muay Thai, BJJ & Stunt Wrestling

7 Days a week.
Fitness, fun and life skills for ages 4-14 years
Varied classes
£35 pcm for unlimited classes.
Free Trial? Enquire for more.
---
ENQUIRE ON FACEBOOK, RECEPTION OR OVER TELEPHONE
---